Walking from Hongo 3 choume station for 5 minutes.
I visited before 19 o'clock on Tuesday.
Appearance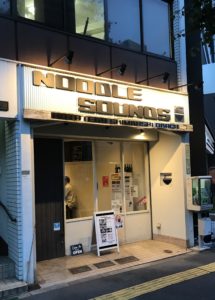 The store hadn't customer before me.The inside of the store is played the soul music. And has the long simple counter and fashionable furniture.
Menu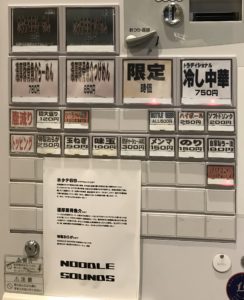 Hotate 69 Ramen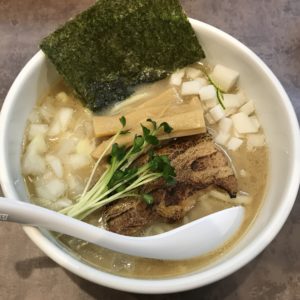 Soup:Using the solty soup stock made by scallops and pink rock solt.Like a patage soup made by chiken and pork bone.
Noodles:The wavy midle thick noodle with high moisture is sliply and good chewy
Toppings:Roasted pork,Chopped radish,Green onion,Bamboo shoots,Radish sprouts,Dried seasweed.
The creamy soup is insised taste of scallops.The counter has the pink rock solt next to pepper.The noodle has good chewy and volumirous. The roasted pork has savory.The Chopped radish,Green onion and Bamboo shoots is good chewy.I was noticed new discovery from the ramen.
Information ※Need to confirm
Address:Nonomura building 1F,Hongou 3-5-5,bunkyou-ku,Tokyo
Opening hour:11:00-22:30
Closed:Sun