Walking from Asakusa station for 4 minutes.
I visited at 19 o'clock on Tuesday.
Appearance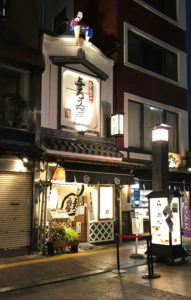 Menu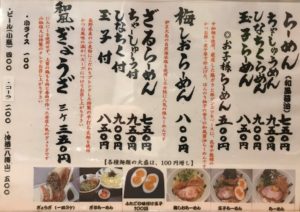 Tamago Ramen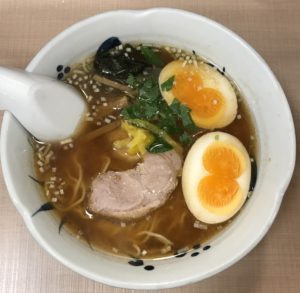 Soup:The soup stock of chiken bone and pork bone is mixed in  kelp,bonito and small dried sardines
Noodles:The middle thick wavy noodle is boild long time
Toppings:Roasted chiken,Twin eggs,Japanese parsley,Bamboo shoots,Dried seasweed,Citron
The japanese soup has plain taste and soft is good compatibilty with juicy roasted chiken ,japanese parsley and citron.The taste of noodles is like Soba than Ramen.The best recommendation is twin eggs in Iwate prefecture made by pickle one night.It isn't only the visual but also good taste.The store is really cared about japanese style.And the ramen makes our feeling so lucky.

Information ※Need to confirm
Address:1-36-7 Asakusa,Taitou-ku,Tokyo
Opening hour:11:00-20:30
Closed:Open all yaer around