Walking from Honjoazumabashi station for 1 minutes.
I visited before 20 o'clock on Thu.
Appearance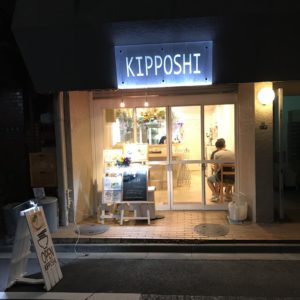 There is the white house like the cafe by the sea.I could take the sheet because there was not any guests.This store is famous for Instagrammable.
Menu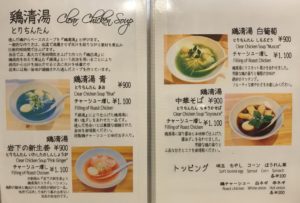 Torichintan Ao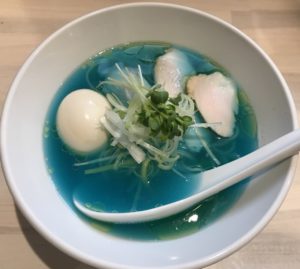 Soup:The blue clear solt soup stock made by the cooking method to remove turbidity from the chiken soup.
Noodles:The glossy white thin straight nooodle like Korean cold noodle.
Toppings:Roasted chiken,Boild egg,onion,White radish sprouts
The soup has the strong salty taste,but it has also the chiken taste made by chiken oil that covers the surface. The noodle is good chewy because it is made by potato starch. The taste of noodle is felt that something is missing.The roasted pork is also the light taste.because it doesn't have the fat.The visual is the best.But the taste have still some the challenges.The taste of boild raw egg has nice.
Information ※Need to confirm
Address:Azumabashi Heim 101,Azumabashi 3-1-17,Sumida-ku,Tokyo
Opening hour:11:30-15:00/18:00~22:00
Closed:Wed